What are you looking for?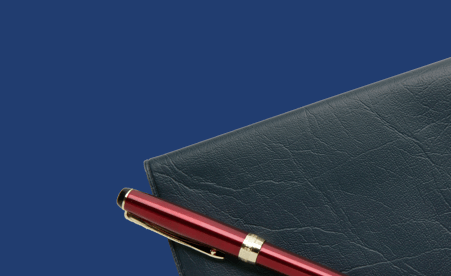 Checking
Our checking accounts have no minimum balance, allow free online bill pay, and offer a contactless debit card. With our mobile app, managing your spending is easier than ever.
Learn more
Visa Credit Cards
Whether you're after cash back or points rewards, low rates, or a card to help rebuild your credit score, we've got an option that's right for you.
Learn more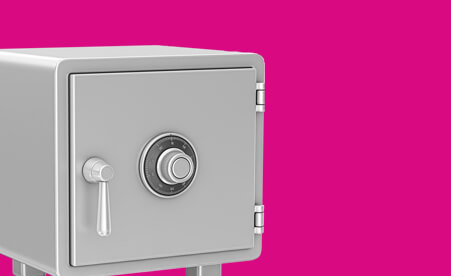 Overdraft Protection and Courtesy Pay
Fee-free overdraft protection draws money from your savings to cover purchases that exceed your checking balance. If you don't have the money in another account, we'll temporarily cover the cost with courtesy pay. 
Learn more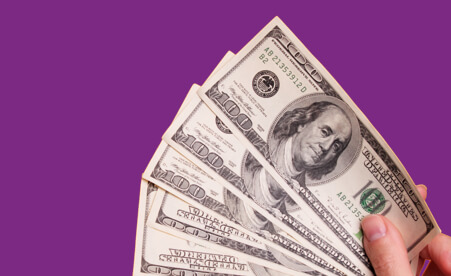 Currency Exchange
Headed on the trip of a lifetime? Cards are great, but you'll want to take some cash as well. We offer currency exchange from US dollars into more than 125 foreign currencies (and back again).
Learn more
You get more than an account
Concierge Service
Have questions? Good thing you have MyConcierge™. Half personal sidekick, half financial wizard, your concierge knows money management like the back of their hand. Best of all, they're always ready to help.
Low, transparent fees
We never want our members to worry about high or hidden fees. While most of our cards and checking accounts have few fees to begin with, if and when there's a fee, we're up-front about it.
Online tools and support
We want to make your spending a seamless experience, and our mobile app lets you easily track, understand, and manage your spending. Handle bills, transfer funds, or even pay other members right from the app.
Rewards when you spend
Use your credit card? Get ready to be rewarded. Over $2,500 in your checking account? You guessed it—more rewards. How do we manage all those rewards? It's simple—we're a not-for-profit organization, which means more money goes back to our members.

Common Questions
Yes, we offer overdraft protection for peace of mind to cover transactions in the event there are insufficient funds in your checking account. You may link your checking account to your savings, supplemental savings, or money market. You can also use your home equity line of credit or personal line of credit to cover insufficient funds—and these sources allow unlimited transfers.
We need to make sure you really are who you say you are. To open your account you will need a government issued form of ID, such as your driver's license and a valid email address. We also need to know your Social Security number so we can verify your identification.
To help build credit or re-establish credit, we offer our Visa Platinum® Secured credit card. This card has a $25 annual fee and offers a maximum credit line of $5,000. It is secured by your savings account.
Connect with an expert
Get started in three easy steps.
For just $5
Open an account.
Spend money. Earn rewards.
Manage your spending with our mobile app.
We're Here to Help
Getting Ready for Life's Moments and Milestones