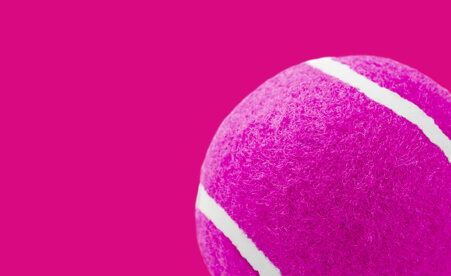 Personal Loans
By consolidating your high-interest loans into a single, low-interest personal loan, you can start to tackle stubborn debt and get on the fast-track to financial health. Personal loans are also an affordable way to cover medical care, emergency repairs, and unexpected bills.
Learn More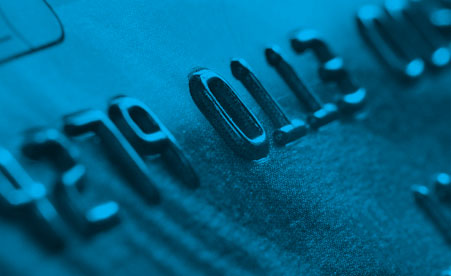 Personal Line of Credit
While a personal loan is borrowed as a single lump sum, a personal line of credit establishes a credit limit. You can borrow within this limit, much like a credit card. Personal lines of credit can be used for many of the same expenses as personal loans and they're also a popular choice for overdraft protection.
Learn More
Responsible borrowing made simple
Get the tools and advice you need to make the most of your personal loan.
Concierge Service
Have questions? Good thing you've got MyConcierge™. Half personal sidekick, half financial wizard, your concierge knows money management like the back of their hand. Best of all, they're available whenever you need them.
No prepayment penalties
Want to pay off your personal loan ahead of schedule? That's awesome! We'll never penalize you for paying early.
Discounts for loyal members
Our members are our family. And being part of the family has its rewards—like discounted personal loan rates through our Member Loyalty Rewards program.
Online tools and support
Managing your personal loan shouldn't require a degree in finance. So we'll guide you through the details and help you get started with tools that keep things simple, like the option to set and forget recurring payments online.
Rates As Low As
12 Months 7.49% APR
48 Months 7.49% APR
60 Months 7.49% APR
120 months 8.49% APR
View All Rates
Calculate
Thinking of taking out a personal loan? Compare your options and see how much you could save.

Common Questions
Many loan decisions are provided instantly. Larger, more complex loans may take longer. We strive to provide all lending decisions as quickly as possible.
Personal loans are used for multiple purposes. We offer personal loans for as little as $500. Loans up to $75,000 are based on affordability, credit history, and other factors.
Consideration for a personal loan requires a review of your credit report. When credit is pulled, an inquiry is placed on your credit record. While the impact of individual inquiries cannot be determined exactly, a strong impact on your credit score is more likely with repeated or excessive inquiries in a short period of time. Applications for credit on a reasonable, periodic basis are not likely to create a lasting negative effect on your credit score. We do suggest monitoring your credit report by taking advantage of your free annual credit report available at www.annualcreditreport.com.
Our personal loans are available for consumer and household needs. Business loans can be applied for with our branch managers or contact MyConcierge™.
Still have questions?
We're here to help. Give us a call or stop by a branch.
We're Here to Help
Getting Ready for Life's Moments and Milestones