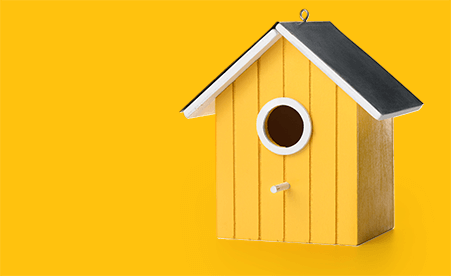 Home Equity Freedom Line of Credit
No need to worry about rising interest rates  - you can choose to lock in your interest rate and switch from a variable rate to a fixed-rate on all or part of what you borrow. There are no closing costs or application fees (except for trust review costs for properties deeded in a trust).
Learn More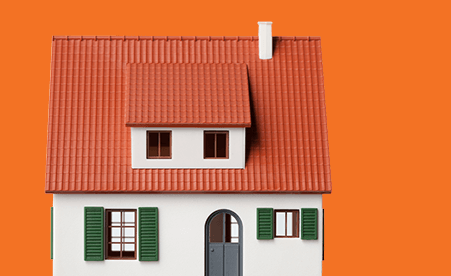 Home Equity Fixed Rate Loan
Your fixed rate is based on your credit history and report. And with Members 1st Loyalty Rewards, you could qualify for a discounted rate. You can borrow up to 100% of your home equity, with terms up to 20 years.
Learn More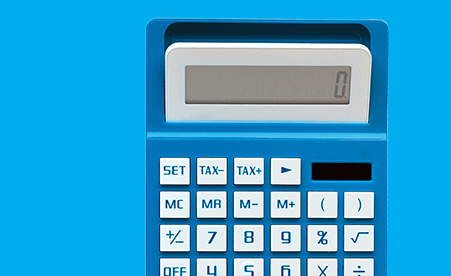 Understanding Home Equity - A Little FYI
"Home equity" may sound complicated, but it's actually simple. Home equity is the value of your home minus what you still owe on your mortgage. So, if you have paid $100,000 of your mortgage and your home is worth $200,000, you have $100,000 in equity. The real question is - what will you do with your home's equity?
Take Advantage of Your Home's Value
Using home equity to make home improvements can come with significant tax advantages. Since home equity loans and lines of credit offer lower interest rates than many student loans and credit cards, they can be a smart way to fund a college education, finance a wedding or consolidate high-interest debt.
Member Value Protection
When you apply for your Home Equity Fixed Rate loan, you can choose to add Member Value Protection (MVP). This coverage will cancel your monthly payments in case of death, disability, or involuntary unemployment—without penalty, added interest, or dings to your credit report.
Not Sure? Let's Talk.
Borrowing against the equity in your home is a big decision. We encourage you to contact one of our experts to discuss your options and create a plan that works for you.
Rates As Low As
48 Months 3.49% APR
60 Months 3.49% APR
84 Months 3.74% APR
120 Months 3.74% APR
View All Rates
Calculate
Thinking of using a home equity loan to buy a car? Compare your options and see how much you could save.

Common Questions
A home equity loan is a fixed-rate loan that lets you borrow a lump sum of money at a specific annual percentage rate for a specific amount of time. Your payments remain consistent throughout the length of your loan. With a home equity line of credit, you have a variable rate loan which means your interest rate can change over time and your payments may fluctuate.  
While there are many online home value estimators, you may want to have your property appraised.
Yes! When you set up your loan payments through payroll deduction, direct deposit, or automatic transfer, you will receive a 0.20% rate reduction for your home equity fixed rate loan. This discount does not apply to the Home Equity Freedom Line of Credit.
We can help you make an informed decision as to which loan product is best for your individual situation and financial goals. Talk to one of our experts today.
Connect with an expert
Still have questions?
Our home equity team is here to help you get answers. Give us a call or stop by your nearest branch.
We're Here to Help
Getting Ready for Life's Moments and Milestones